Seder Admission: Preschooler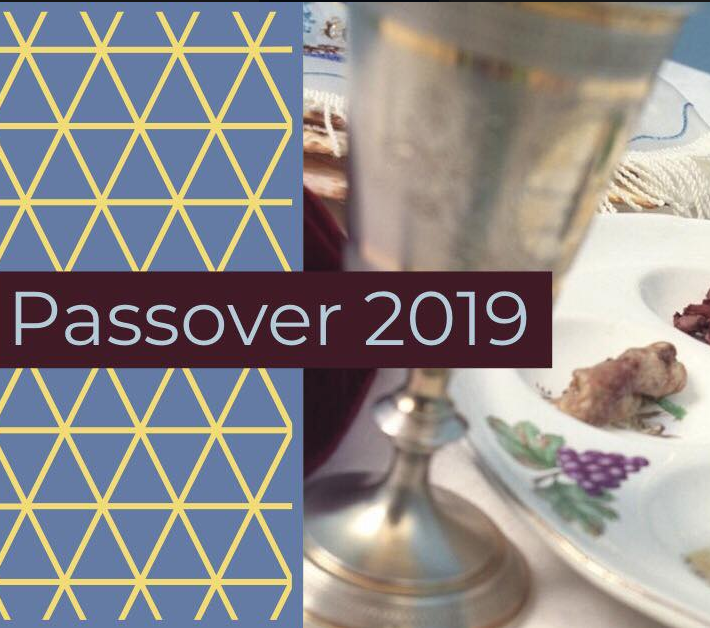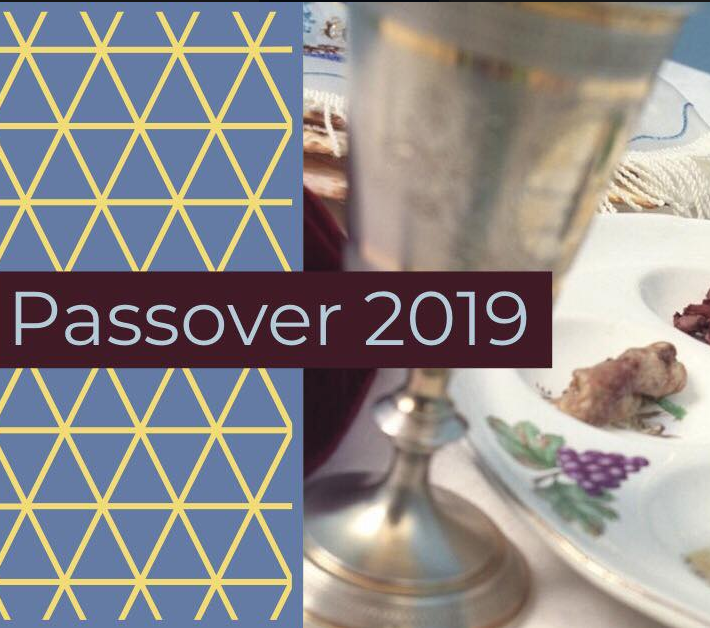 Seder Admission: Preschooler
Come and join us for Passover Seder 2019 with your family and friends hosted by Shabbat Shel Shalom Messianic Fellowship at Heritage Alliance Church in Abbotsford BC Canada.

This is a feast that includes reading, drinking wine, telling stories, eating special foods, singing, and other Passover traditions.

As per Biblical command, it is held after nightfall on the first night of Passover the anniversary of Israel's miraculous exodus from Egyptian slavery more than 3,000 years ago.

Catered buffet dinner tickets are $25 each; a free will offering will be taken to cover other expenses.

The seder will be hosted at Heritage Alliance, 2440 Mt Lehman Rd, Abbotsford, at 5:30 PM.
There are no tickets for this event. We will request your name at the door to confirm your purchase.